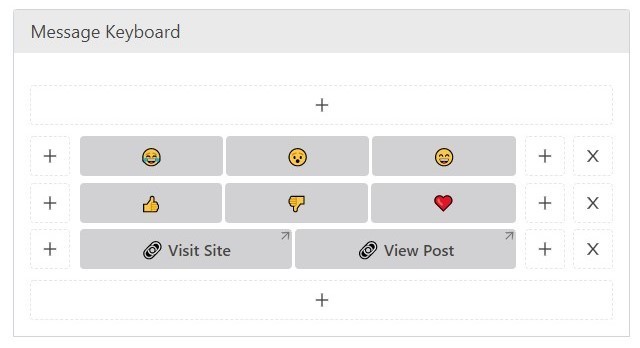 Three and a half years ago, I released the first version of WP Telegram. Since then the plugin has never let down its users. The biggest proof of that is its ⭐️⭐️⭐️⭐️⭐️ rating by over 230 users and 10,000+ active installs. The plugin has not just been under continuous development – adding new features, but at the same time, we have provided the best support possible for the users, directly into their Telegram apps without the need for creating support tickets and hanging to inboxes for unlikely good responses. Its features not only allowed users to gain full control over its functions, but also provided developers full flexibility to customize its behavior. To cut the long story short, a lot of effort was put to make it what it is today.
During these years, plenty of users requested some features which required much more intensive development than for other normal features. A few of those features were:
Multiple bots
Multiple channels based on categories/tags etc
Reaction buttons in Telegram channels
Per channel message templates
etc.
Today, we are finally introducing not just these features, rather tens of other features in WP Telegram Pro! 🥳
It comes with power-pack features to give you absolute control over Telegram integration of your website. One of the most powerful features of WP Telegram Pro is that you can create as many instances of Post to Telegram as you want and define own set of rules, channels, templates, buttons for each instance. Click here to see all its features.
The plugin will be in continuous development and we will add more features.
Plugin support: The best part of WP Telegram family of plugins is the support. We never charged our users for the best support we provide. With the premium version, it's going to be even better. 😍
Shoot us a message, should you have any questions.
DISCOUNT: As an offer for the first release, we are giving away a flat discount of 20% for first 100 customers. Use STARTOFF20 to grab the discount. Grab it now!